Book your free discovery call with me below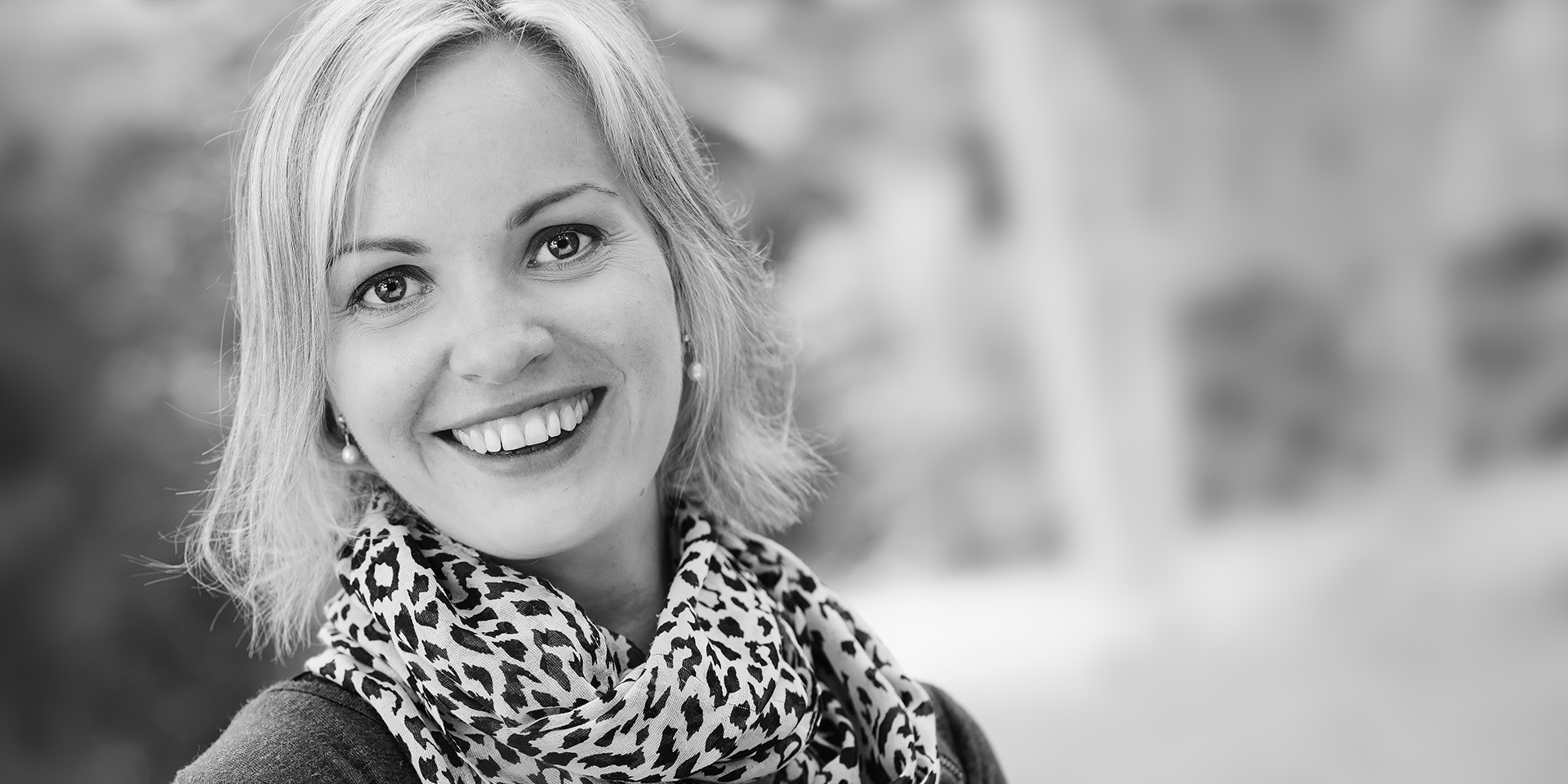 Hey beautiful, I am so glad you are here! I am Samia, I am from the beautiful town Münster in germany.
I'm  a trained and qualified Life Coach who supports women world wide in english or german through 1:1 coaching.
I help women to stop pleasing everybody around them instead of themselves, to stop listening to the mean voice inside of them that is keeping them small and stopping them from shining their magnificent light☀️, to stop worrying about what others might think of them, and to start seeing and owning their worth, to fall in love with themselves all over again, to feel safe and worthy in their relationships, to feel empowered, make decisions based on their desires, and step into their full feminine power. 🤸🏼‍♀️✨
Lets have a chat,and see how I can support you, so book your free discovery call below.
What happens on the call?
We'll have a nice chat and I'll tell you what working together could look like and you can ask all your burning questions.
If you don't find a time for your timezone or your schedule, please contact me here: hello @ samialilge.com and we'll find a way.
I am looking forward to speaking to you soon! xoxo